SBI Islamic Fund II (Brunei) Limited was launched in October 2016 with USD 60 million capital committed by Ministry of Finance and Economy, Brunei Darussalam, SBI Ventures Singapore and Islamic Development Bank, Jeddah. Similar to Fund I, the fund's mandate is to invest in high potential company with proven track record by providing growth capital. The fund focuses in Asia Pacific with emphasis in the ASEAN countries.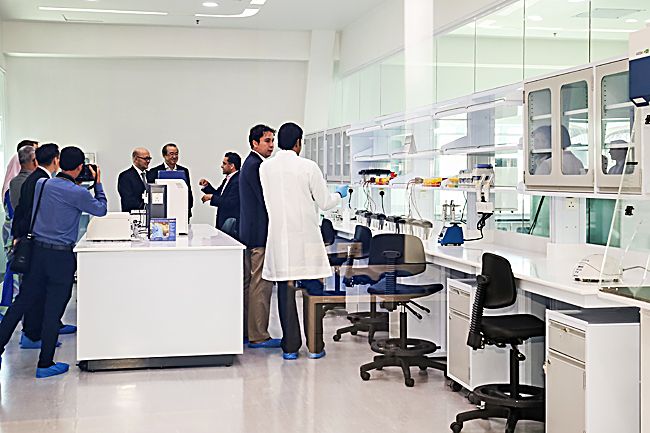 Sengenics Corporation Pte Ltd
Industry: Biotechnology
Year Invested: 2016

Year Exited: 2020
Sengenics is a functional proteomics company focused on leveraging its core patented immunome protein array technology for developing new diagnostic tests and therapies for human diseases. Sengenics has commercial operations spanning the USA, Europe, China, South Korea and Singapore with state-of-the-art proteomics laboratory and production facilities in Malaysia, Singapore and South Africa. The Company has granted 15 patents in the USA, UK, EU, Japan, Canada and Australia.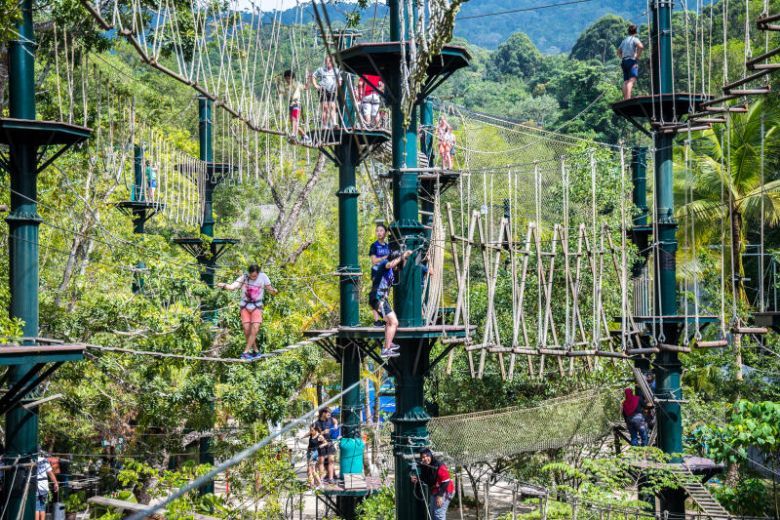 Sim Leisure Group Ltd
Industry: Hotels, Restaurants & Leisure
Year Invested: 2019
Year Exited: 2020
Sim Leisure is a professional theming contractor based in Malaysia. They are driven by a fundamental desire to design and construct the creative dreams and visions of our clients. They also developed, owns and operates the ESCAPE series of theme parks, an eco-friendly sustainable outdoor adventure theme park based in Penang, Malaysia. ESCAPE is made up of 3 theme parks mainly; Adventureplay, Waterplay and Gravityplay. The Group's ESCAPE theme park in Penang is rated the number one theme park in Malaysia with approximately 185,000 visitors in 2018. The Group's latest water slide at its ESCAPE theme park will set a new Guinness World Record for the longest water slide measuring 1,140 metres.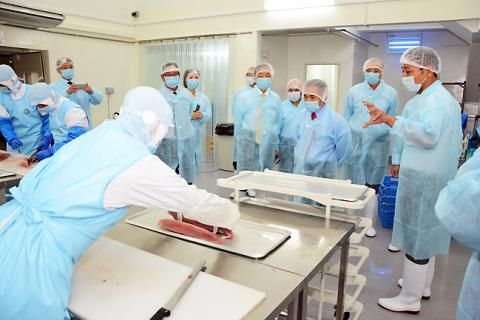 Yamako Pacific Pte Ltd
Industry: Food Products
Year Invested: 2017

Year Exited: 2023

Yamako Pacific is a Singapore incorporated private holding company which currently owns 100% of their seafood processing facility in Maumere, Indonesia. Their catch is sourced from the local fishermen who practice the pole and line method that is environmentally friendly. In addition, they practice processing method using Japanese technology and in line with high standard required in Japan. The Group currently has three facilities in Maumere and Aceh, Indonesia and Brunei Darussalam.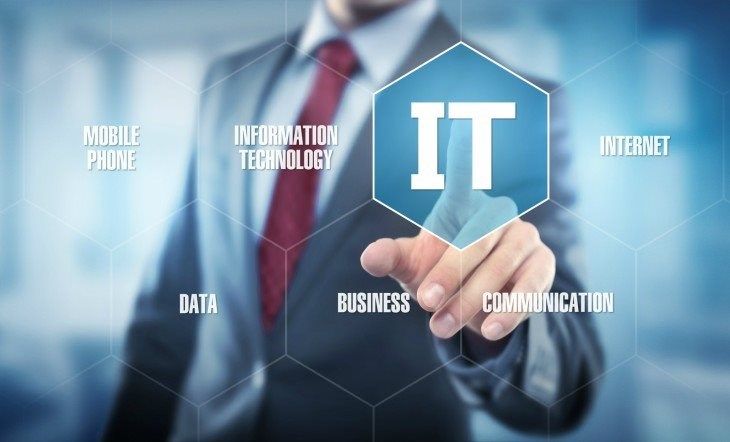 MDT Innovations Sdn Bhd
Industry: Information Technology
Year Invested: 2019
MDT Innovations is an Internet of Things (IoT) solutions provider specializing in component engineering, strategic consulting, software design and development, advanced display devices, wireless sensors and mobile information technologies. MDTi offers products and services to renowned customers in telecommunication, retail, education, health care, transportation and supply chain sectors. The Company currently possesses 38 IP patents and product trademarks. In the international markets, their products have made through to the US, Japan, China, Indonesia, India, Philippines, Hong Kong, Taiwan, Australia, Middle East and other ASEAN countries.