SBI Islamic Fund (Brunei) Limited was launched in 2010 with a fund size of SGD 75 million. The anchor investors are Ministry of Finance and Economy, Brunei Darussalam and SBI Holdings, Japan. The fund's mandate is to provide growth capital to profitable companies with proven track record in the Asia Pacific region with emphasis in the ASEAN countries.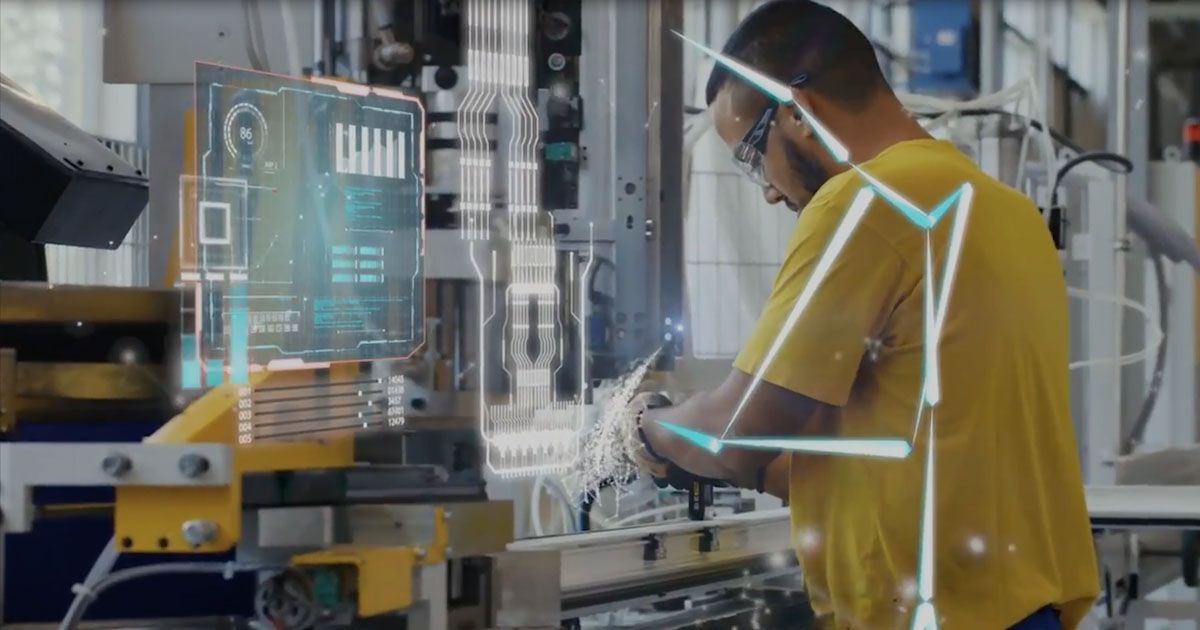 Stone Apple Solutions Pte Ltd
Industry: Information Technology
Year Invested: 2013
Year Exited: 2014
Stone Apple Solutions Pte Ltd is an IT-solution company with a core competency in Business Analytics, ERP, Integration & Enterprise Content Management. Their significant domain expertise includes financial services, manufacturing and oil & gas verticals. Stone Apple offers highest level of quality and services through a combination of expertise and experience from their facilities some of which are ISO 9001 and 27001 certified. Stone Apple was acquired by Hitachi Consulting in 2014.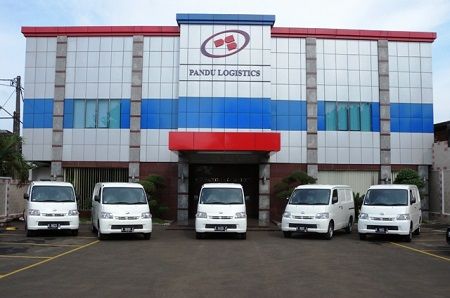 PT. Pandu Siwi Sentosa
Industry: Logistics
Year Invested: 2013
PT. Pandu Siwi Sentosa (Pandu) is an Indonesian company involves in the air freight and logistics industry. The business focuses on being a logistics provider and plans to be an integrated logistics provider moving forward. Their service includes air and sea freight, inland transportation, courier services for both domestic and international destination, custom clearance, packing, warehousing & distributions and relocations. The company presences in 180 locations, operates 30 performing branches and has 370 Pandu Express outlets in Indonesia.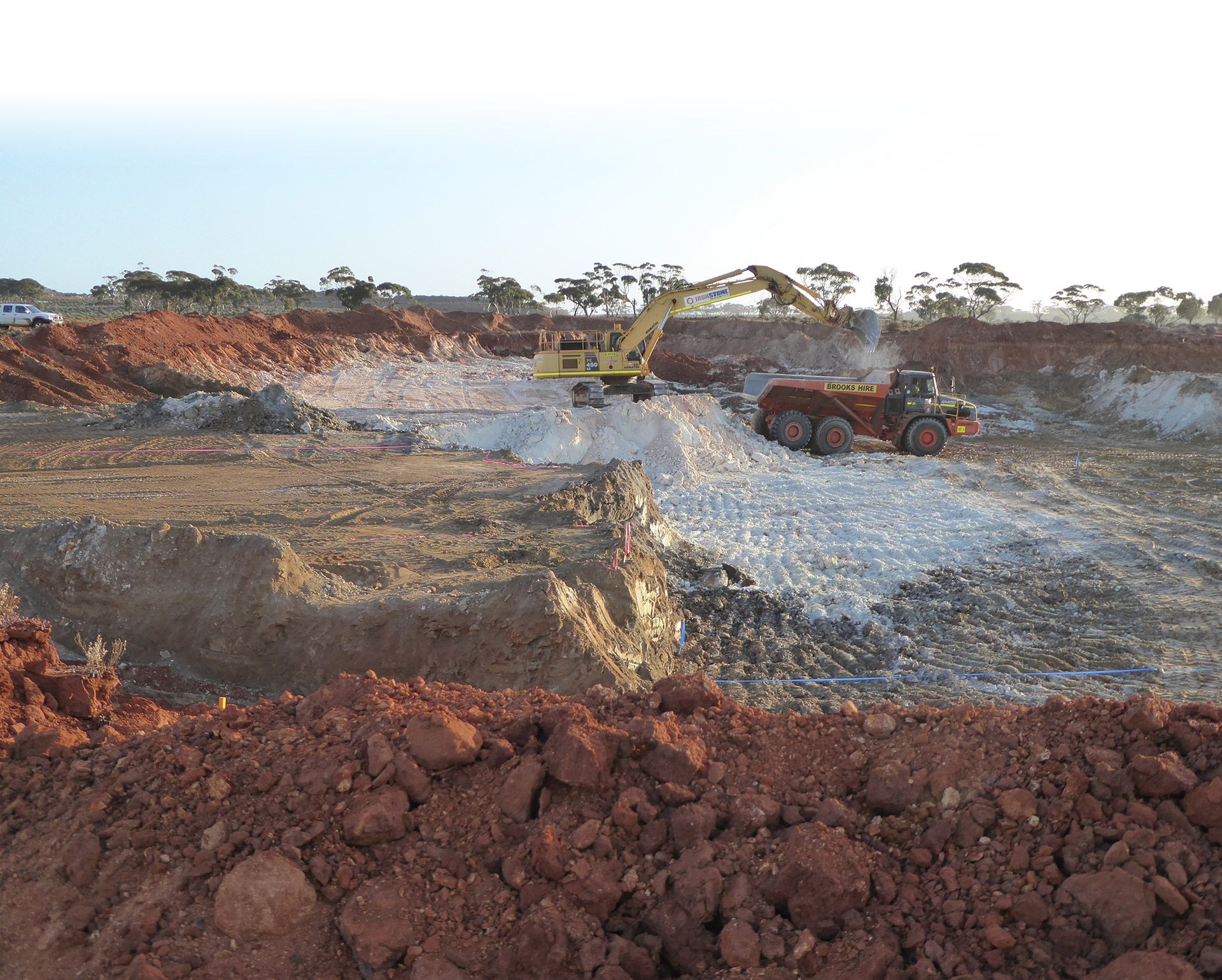 Alliance Mineral Assets Limited
Industry: Mining
Year Invested: 2014
Year Exited: 2014
Alliance Mineral Assets Limited is a producer of Tantalite with ownership at Bald Hill Mine located at the Eastern Goldfields of Western Australia.